Many users are continuously asking about an error that appears while opening Nuke tools or Sinobi tools. So, I decided to give a full explaination on how to remove that error. What you need to do is register MSWINS.OCX file or any other file which creats error message about registration of that particular file. So follow these simple steps to register MSWINSCK.OCX file.
For Both Windows XP and Windows 7 (32 bits)
STEP  1 :-
You need to copy MSWINSCK.OCX file which is provided with all Nuke tools and past it to system32 folder of your pc
To do so,  go to "My Computer" of your pc and open "C:" drive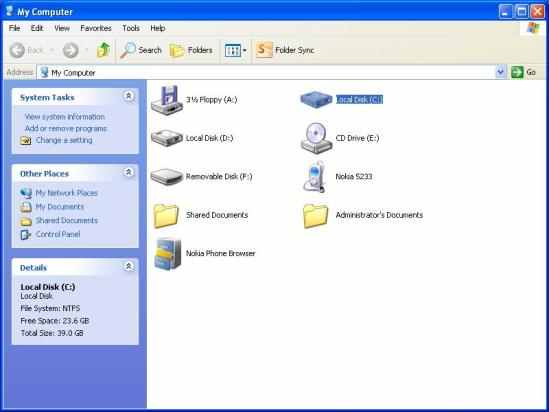 STEP  2 :-
Open "C:" drive as shown below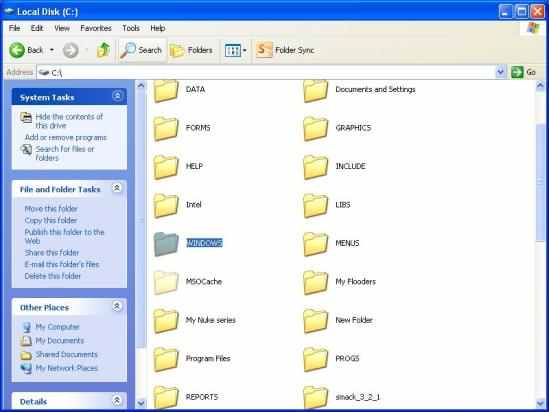 STEP  3 :-
After opening "C:" drive open "WINDOWS" folder  and there you will find "system32″ floder as shown in the snap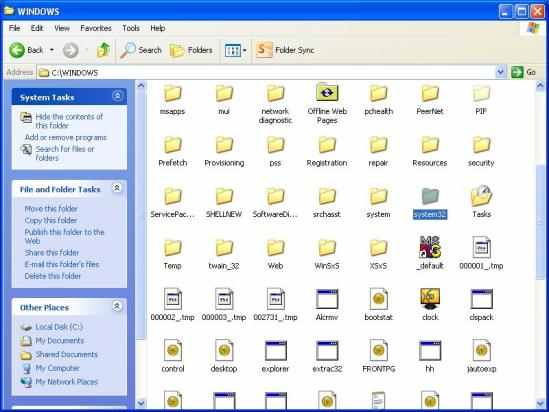 STEP  4 :-
Now, open that "System32″ folder and past "MSWINSCK.OCX" file there.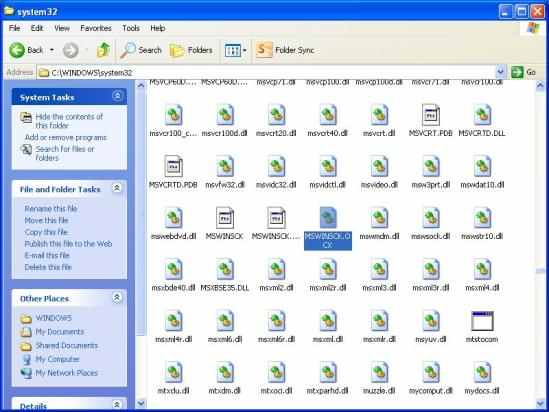 STEP 5 :-
After pasting "MSWINSCK.OCX" file in "System32″ folder go to START > RUN and type "cmd" (eithout quotes) as shown below,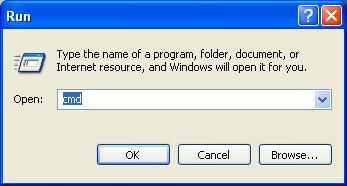 STEP  6 :-
Now, press "ok" amd you will see the "Command prompt"
NOTE:-
You must open "Command Prompt" as administrator. You can do that by going to Start > All programs > Accessories > Command Prompt   Right click on "Command prompt" and select "Open as adimistrator"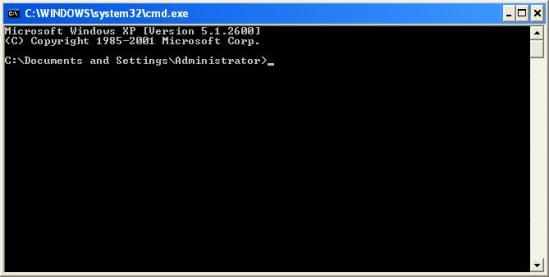 STEP  7 :-
Now, write "regsvr32 mswinsck.ocx" (without quotes) as shown below
NOTE :-
If these does not work try writing full path of "MSWINSCK.OCX" file like these "regsvr32 c:\windows\system32\mswinsck.ocx" (without quotes)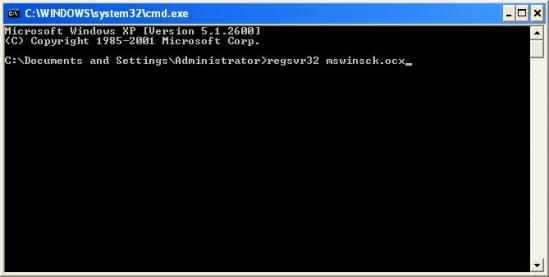 STEP  8 :-
After writting "regsvr32 mswinsck.ocx" (without quotes) press enter and you will get a message box about your regestration status and you are done !!!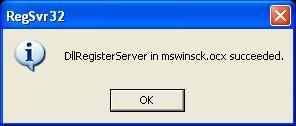 Now you can enjoy any Nuke tool. 
For Windows 7 (64 bits) users
I dont know much about 64 bits pc but what i know is in windows 64 bits pc all 32 bits files are seperated and are present in a folder named "Syswow64″ where syswow stands for System Windows Of Windows. So according to me just copy and paste "MSWINSCK.OCX" file in "Syswow64″ folder instead of "System32″ folder. And in Comand prompt write "regsvr32 C:\windows\syswow64\mswinsck.ocx" and press enter. Guys these is only my suggestion about Windows 64bits computers so i dont guarantee about success but just give a try.

Thanks by Rms Rubel by bdchatclub Team


Or

DOWNLOAD NOW